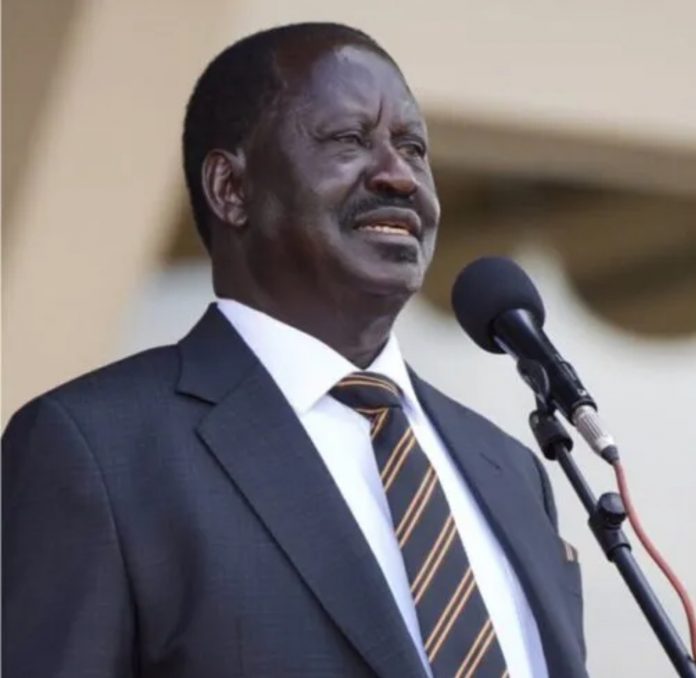 Former Kenya Prime Minister Rail Odinga has rejected the outcome of the presidential elections which declared William Ruto the winner on Monday.
Odinga said the figures announced by IEBC'S chairperson Mr. Chebukati are null and void and must be quashed by a court of law.
He stressed that "Unless a unanimous decision is reached on any matter, the commission will be made by a majority of the members present".
According to him, four out of seven members of electoral commissioners who abandoned the declaration should have had their objections upheld.
He also accuses the electoral chairman of intimidating election counters who disagreed with him.
"For the avoidance of doubt, I want to repeat: We totally and without reservation reject the presidential results announced on Monday by Mr. Chebukati," Mr. Odinga says.
Odinga is expected to petition Kenya's Supreme Court by Monday next week.