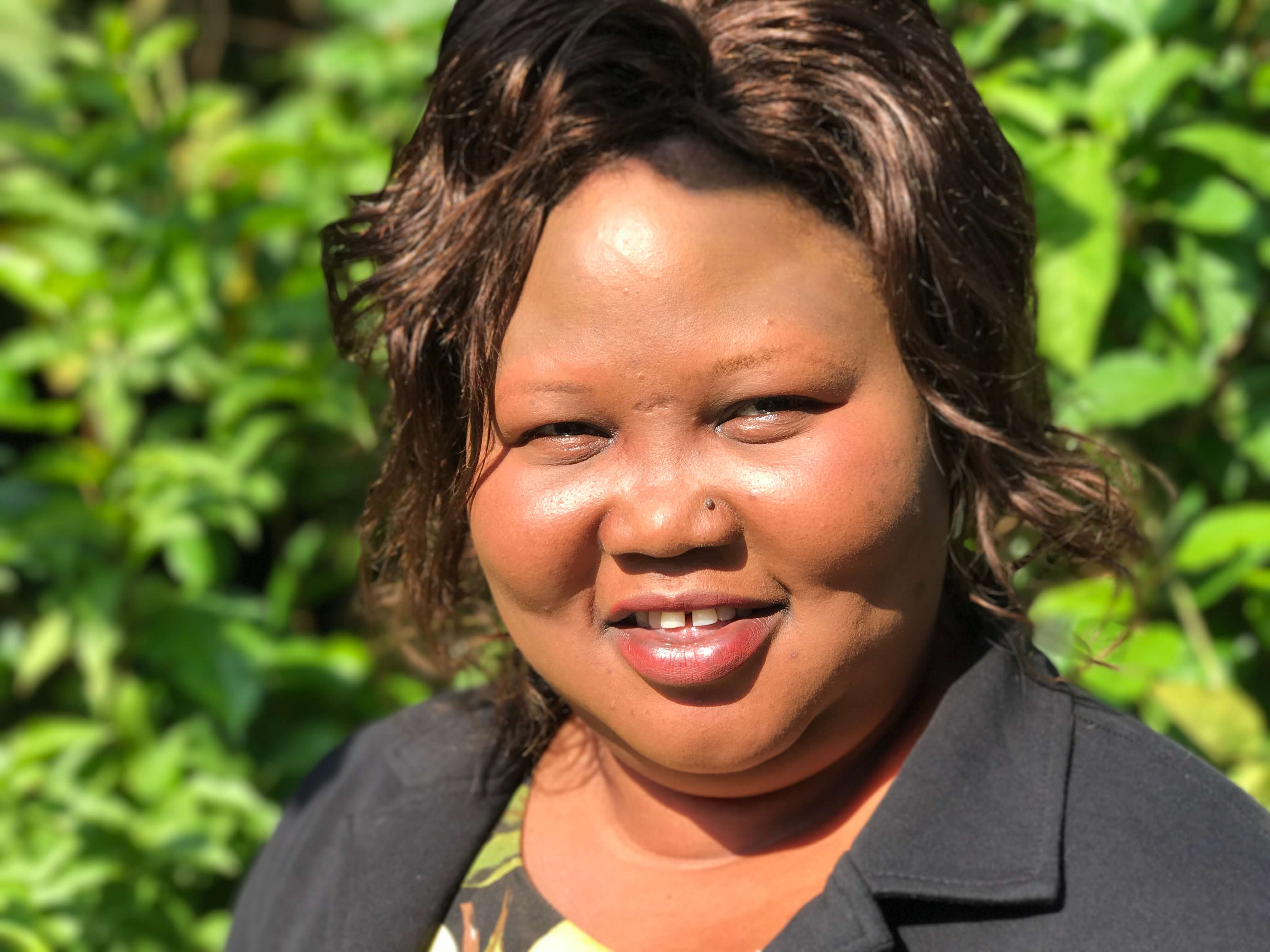 South Sudan Coordinator
Achiro is passionate about freedom of expression, press freedom and good governance. Her vision is to serve as a voice for the voiceless. She has over 10 years' experience in journalism and media management. For 3 years she worked as the Director of Radio Bakhita, an affiliate of the Catholic Radio Network. Prior to her appointment as Director, she had worked at the same radio for 10 years as a reporter, programme producer and programme manager. During her time at Radio Bakhita she volunteered to produce a radio programme on maternal health. Currently she is the Executive Director of Community Media Network South Sudan (CoMNeTss), Deputy Secretary General for the Association of Media Development in South Sudan (ADMISS) and Secretary General for Radio for peace in South Sudan (RaPNeT). She is also a founder member of the Cross Border Network (CBN). Achiro holds a Bachelors degree in Business Administration from South Sudan Catholic University. She is married.
South Sudan Editor (Former)
Mr Lemor is a South Sudanese. He holds a Masters degree in Peace and Development Studies from the University of Juba. He also holds a bachelor's degree in economics from Omdurman Ahlia University in Sudan. Mr Lemor has 15 years' experience in journalism, a period during which he worked as a reporter, programme producer, chief editor and bureau chief. He is a media trainer and consultant. He has worked for a number of international organisations including the Carter Center International Observation Mission, International Republic Institute and Democracy International. Currently Lemor works as Programme Director for the Community Media Network of South Sudan.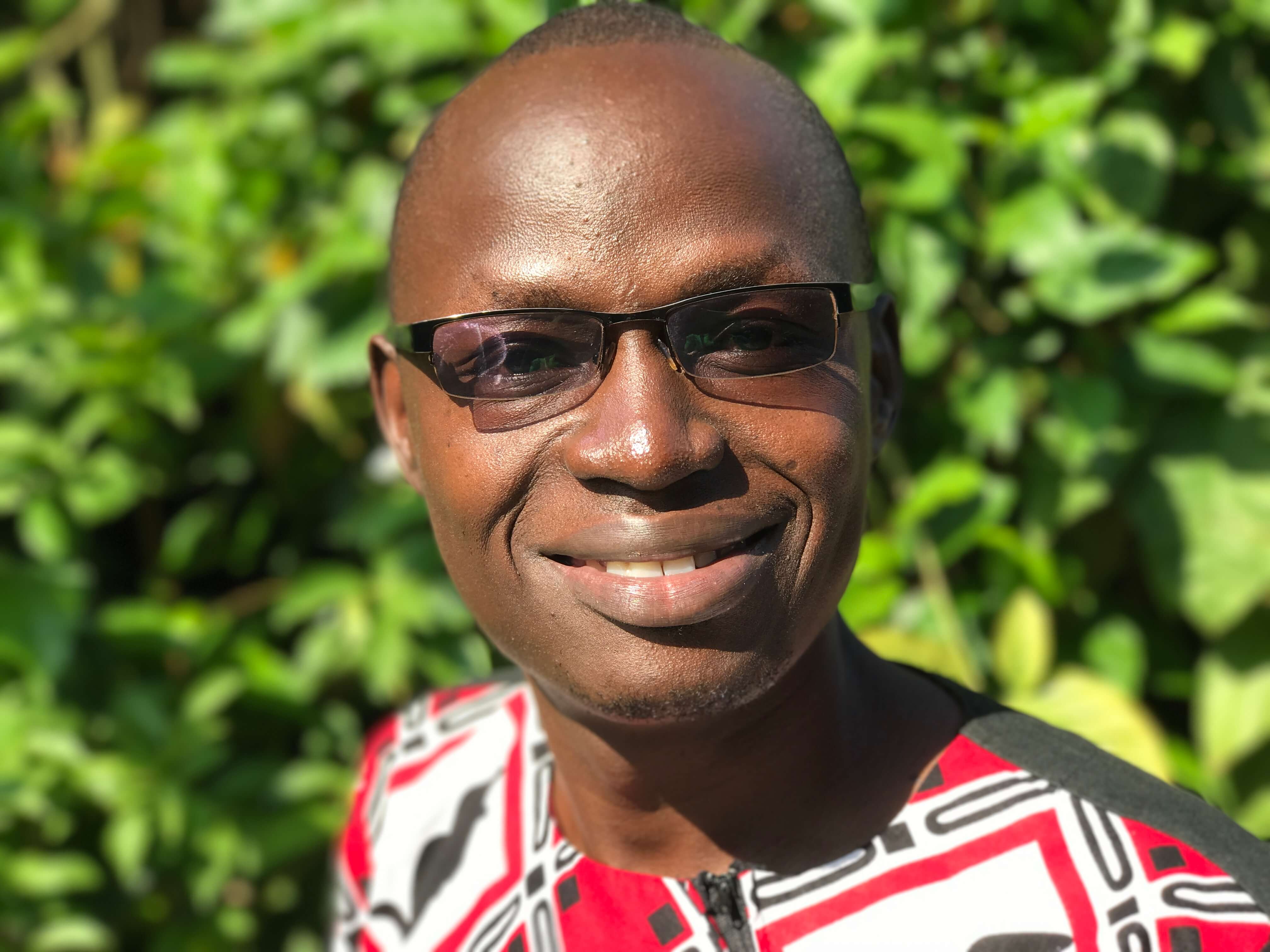 Uganda Coordinator (Former)
Mr Odokonyero is a Ugandan journalist, writer, media trainer and communications specialist. Mr Odokonyero has over 10 years' experience in journalism, communications and media development. He has consulted for numerous local and international organisations including but not limited to the BBC Media Trust (BBC Media Action), DW Akademie, UNESCO and the Institute for War and Peace Reporting (IWPR). He's a graduate of Makerere University in Kampala, Uganda.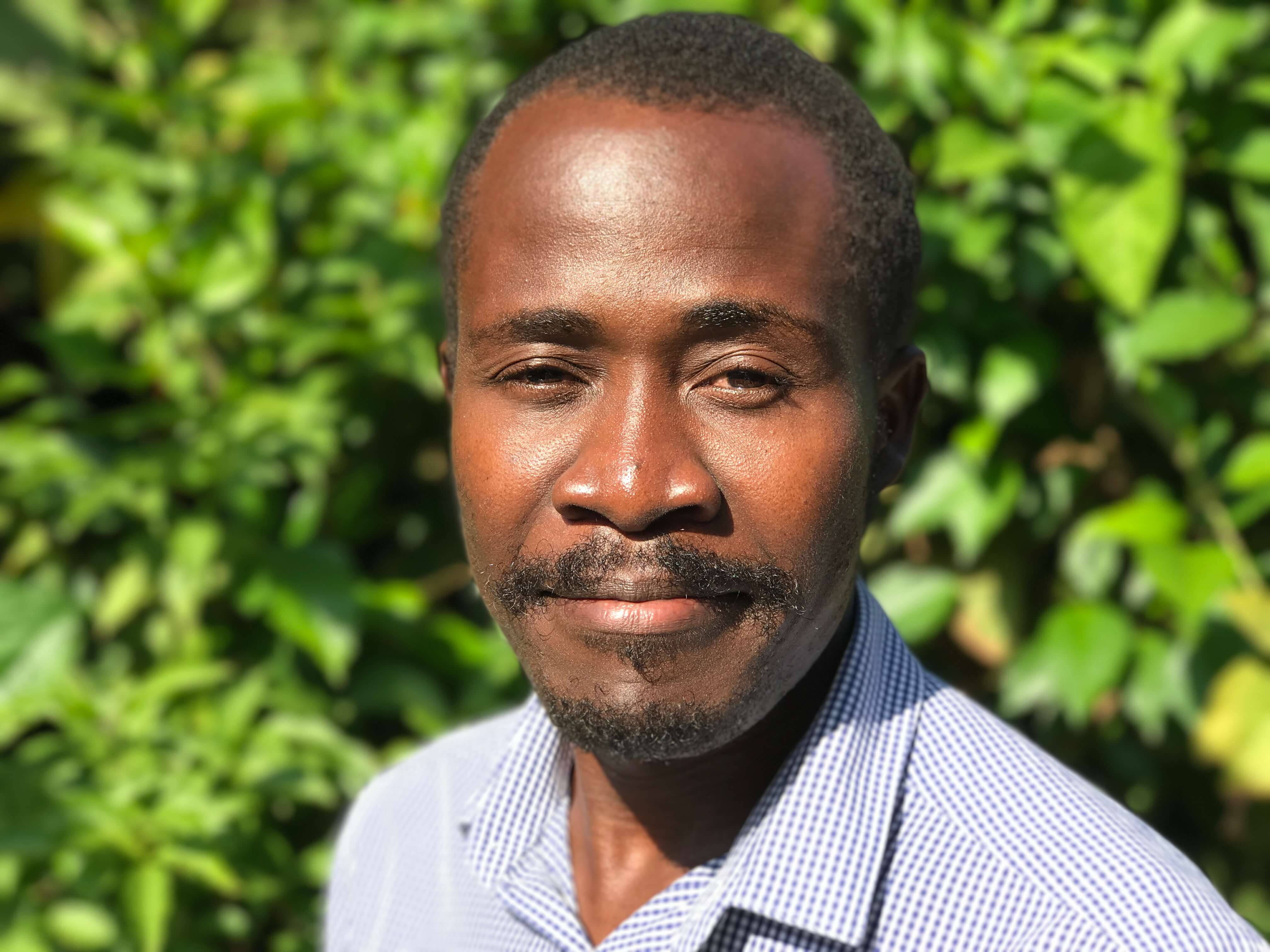 Uganda Editor
A South Sudanese- Ugandan journalist with 10 years of experience in multimedia work. Mr Ochan has an understanding of the media terrain in both South Sudan and Uganda. He has previously worked as a correspondent for VOA in South Sudan and co-edited for the Theniles.org. Ochan worked as a freelance technical consultant in the installation of GIZ supported low power radio station in South Sudan. He has consulted for DW Akademie; as co-journalism trainer. Ochan attended Africa University in Mutare, Zimbabwe. He is a graduate with a Bachelors degree of Arts, Media and Public Relations from Cavendish University, Kampala, Uganda. Mr Ochan, 35, is married. Kampala, Uganda.
ochanhannington@protonmail.com
skype: ochan.hannington