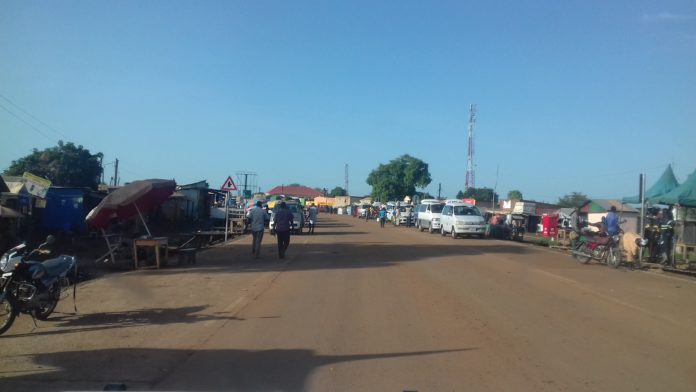 Most of the South Sudanese refugees living along the porous border of Uganda and South Sudan spontaneously returned home but have access to the food ration distributed in the various camps in Uganda. The recent order by the president suspending entry and exit to and from Uganda has left many in dilemma since they need to cross the border to access their rations.
About ten (10) of the South Sudanese living along the border edge of the two countries have been arrested and are held at Elegu Police Station for illegal entry into Uganda. They're believed to have been aided by fishermen who lift them through river Unyama on pay as stated by Patrick Jimmy Okema, the spokesperson Aswa region.
Michael Lakony Amuru district LCV chairperson says on several occasions he has raised concerns on the issue of porous borders compromising public health in the district.
He says there's urgent need by the government to ope-rationalize the quarantine center so the suspects are kept there so as to reduce the risk of spreading the Virus
unrestricted border entry and exit for cargo and trucks have been among suspected hot spot for the rise in covid-19 cases
by Ojok Michael, Speak fm