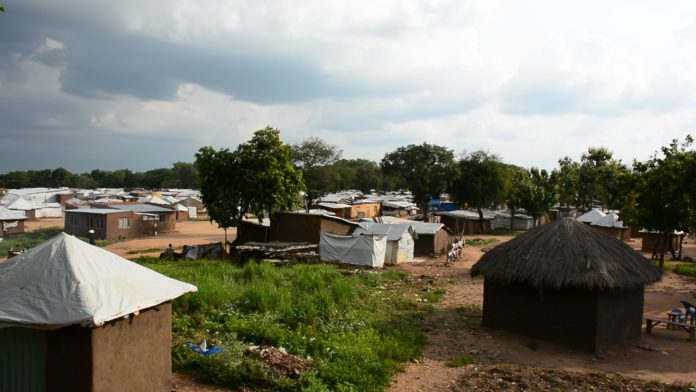 By Emmanuel Obeid
About 300 people are killed, including aid workers. At least 300 others are wounded in South Sudan's intercommunal violence, which started in December 2019 – and still raging.
The Joint Monitoring and Evaluation Commission or RJMEC has condemned the surge of intercommonal violent, in South Sudan's Jonglei state and Pibor Administrative Area.
In a statement, the Interim Chairperson of RJMEC, Ambassador Agostino Njoroge, said: "the intercommunal violence in various parts of the country over the past few months continues to be of great concern".
The violence, which broke out largely between the Murle and Lou Nuer ethnic communities keeps intensifying – seemingly with no solution in sight.
Last month, the president of South Sudan, Salva kiir, formed a committee to investigate the violence and find a solution. The committee, which is led by the Vice President, James Wani Igga, is dubbed High-Level Committee and is supported by both RJMEC and United Nations Mission in South Sudan (UNMISS) in order to engage with community leaders on the ground as well as at the national level to stop the violence.
For the first five months of 2020, the U.N. recorded at least 415 violent incidents between communities. During the same period, the partnership between President Salva Kiir and Vice Presidnt Riek Machar suffered setbacks.
Experts believe the conflict is many-faceted. "This conflict is not simply intercommunal between ethnic groups. Other political figures are at work. External actors need to stop deliberately stoking the conflict for the sake of local communities," said the Special Representative of the Secretary-General of UNMISS and Head of the Mission, David Shearer, in the 23 July 2020 press statement.