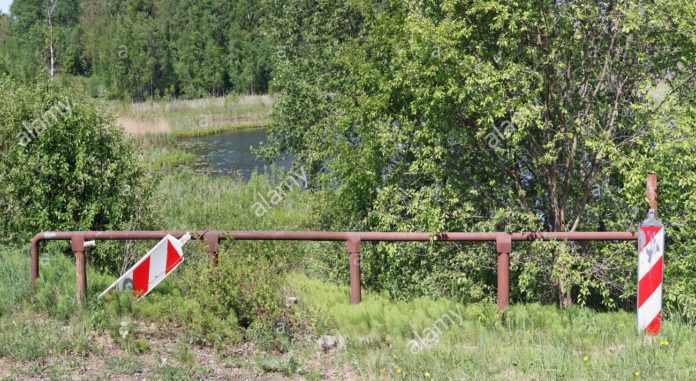 A South Sudanese woman, who went missing a week ago from Bidibidi refugee settlement, has been found dead. A group of women who went to collect firewood discovered the body of the deceased while decomposing and covered with grass.
The Yumbe District Police Commander Mr. Moses Olang says their preliminary investigations indicate that she was raped before she was murdered. Mr Olang said that no suspect has so far been arrested in connection to the matter, but investigations are ongoing.
In a separate incident, a 13-year-old girl identified as Foster Ojikuru from Olobiyo village, Midigo Sub County in Yumbe District was also brutally murdered by unknown people.
Robert Elema has more to tell us in this story, take a listen.