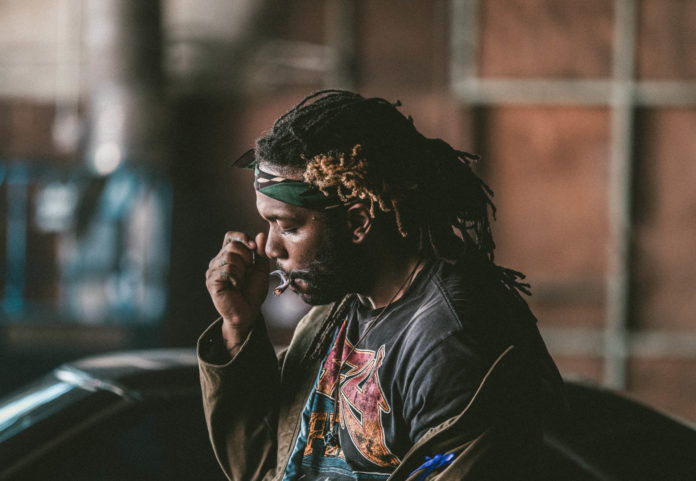 More than 11, 000 Internally Displace Persons (IDPs) have left the UN Mission in South Sudan Protection of Civilian sites (PoCs) across South Sudan, since the beginning of 2017, according to David Shearer, Special Representative of the Secretary-General of the UN and Head of the United nations Mission in South Sudan (UNMISS). In news conference held recently the David Shearer told reporters that about 6, 000 IDPs had gone back to their homes in Wau and another huge number had also left Malakal based. There have been around 20,000 people who have left Bentiu PoCs and a number of people reportedly have come to Bentiu as well from other places.
It's very strange that two things are happening at the same time in the PoCs: net decrease has been witnessed but there are people leave and others coming in. The UN Mission in South Sudan is trying to be more consistent because there are people leaving rather than coming in due to increasing security that has been the drive which has allowed people to move out and back to their homes. The coming out of the people from the PoCs has coincided to some degree with the planting season that people want to return to their houses in order to begin cultivating and planting.
The UN senior official in South Sudan urged the IDPs not to play around, because PoCs are not a nice place to live in quietly. He said although it is good that IDPs are leaving the camps, UNMISS continue to shelter some 213,000 around the country.
"We know that the vast majority of those people want to return home, so UNMISS and our humanitarian partners are always looking at opportunities to support their voluntary return".
"It is important that it is primary responsibility of the government to protect its civilians", David Shearer added.
However, he noted that there are some areas where security is improving and people are voluntarily returning home to restart their lives.
David Shearer further said the PoCs were originally created because there was a need to save thousands, if not tens of thousands of lives by providing them with sanctuary.
"It is worth restating that our mandate requires us to protect civilians, this includes, not just those living in PoCs but also the almost two million displaced people around the country and those people who are still living at home", he said.
David Shearer added that UNMISS patrols are continuing to push further into countryside extending the peacekeeping presence in places like Yei and hopes that this will be achieved before the end of the year.
End (Source/Juba Monitor/18/9/2017