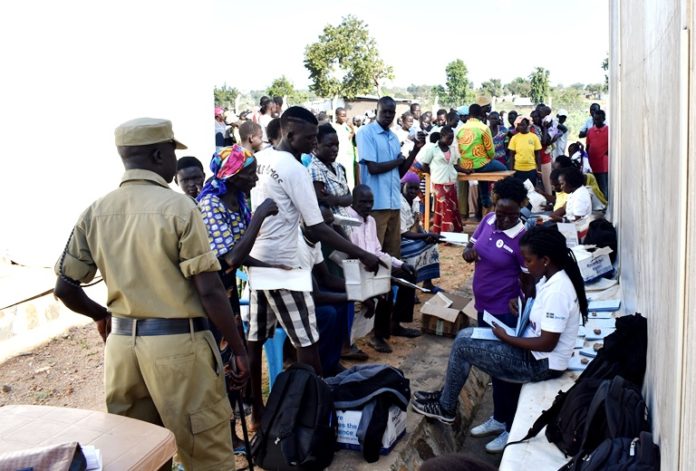 Scores of persons with special needs (PSN) equating to over 1,400 are languishing in the refugee camps as efforts to meet their daily needs and special attention go unattended.
But a cash grant project introduced by ECHO as a trend for humanitarian intervention has brought about positive change to the live of Persons with Special Needs. They provide unrestricted cash grant for persons with special needs who meet the legibility criteria.
Robert Ariaka has more to tell us in this story, take a listen.