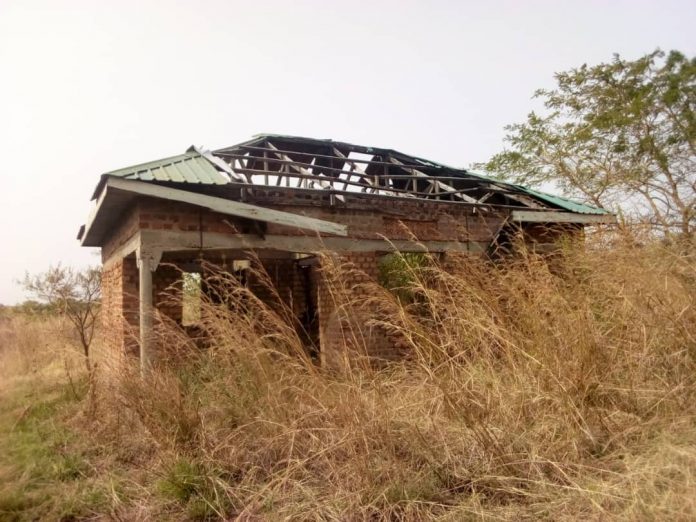 By James Arusi
According to UNHCR's data of November 2020, over three hundred thousand (300,000) South Sudanese refugees returned home, with a million more awaiting return.
Most of them natives from the Pageri, Moli, Opari and Mugali,s areas of the Ma'di corridor in Eastern Equatoria's Magwi county are overwhelmed over the relocation of soldiers from their home areas.
However , the returnees are faced with lack of tools for shelter. They have to start lives over from scratches.
James Arusi has more for us in this story. Listen here