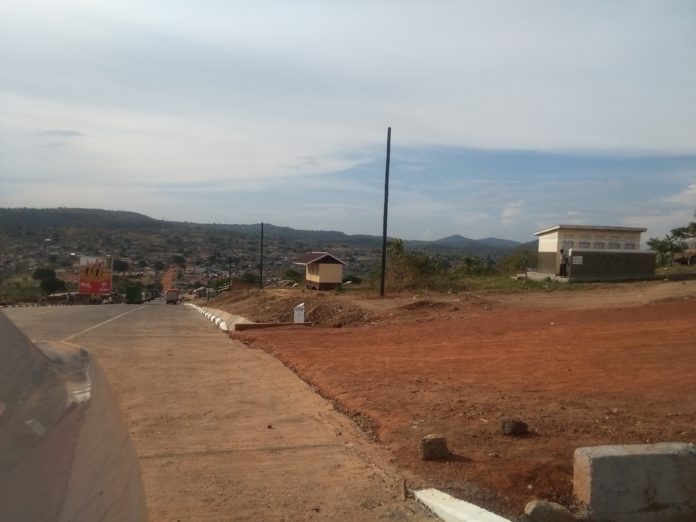 By: Speak Fm
The National Identity Registration Authority or NIRA was created by the Ugandan Parliament on 26th March 2015, under the Ugandan law known as the "Registration of Person Act 2015. In the same year, Mass registration also started across the country with every citizen required to register in their respective place of birth or residence to enable the process of information gathering.
However, since the inception of the identity card, modes of operation in different entities (Especially commercial banks) across the country plummet as some countrymen without access to the national identity card struggle to access their accounts.
Mr. Pappy Panda is a Congolese national who has been in the country's Gulu City for nearly 20 years. Since the launch of the identity card Pappy resorted to banking his cash in his room. Pappy was denied access to his bank account which he had been saving since his coming. The bank demanding him to produce a Ugandan National Identity Card which he doesn't have. He opened his account using a letter from the local chief commonly known as LC1 in their area.
Having over stayed in the country, Mr. Pappy believes it is unfair to deprive him from having an ID.
Farida Duff is also a Congolese woman in her 20s, born in Uganda. She studies in Gulu but having a Congolese origin, Farida was considered unfit for the identity card.
Over 100 Congolese have now settled in Uganda's Gulu City. They started coming to Gulu around the year 2000. They are constantly coming into the districts.
In a bid to justify the outcry of the deprived citizens, Gilbert Kadilo, the NIRA Spokesperson says there is a distinction between the national identity card and alien identity card. According to him first registration was meant for Ugandan nationals only.
He added that NIRA will start a registration for the Alien identity cards where non–Ugandans will be allowed to register for these identity cards. Gilbert noted that for one to register for the alien identity card, you must have entered Uganda through the office of the directorate of registration and must have a legal document which proves that you are legally a resident of Uganda.