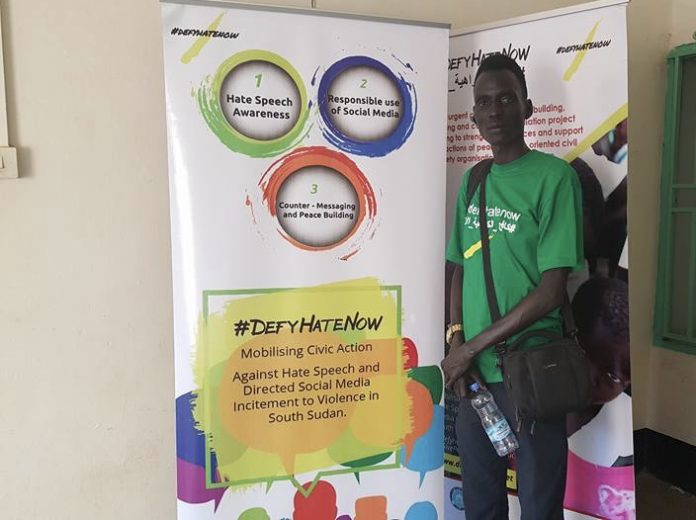 Upon outbreak of the first wave of recent South Sudan's violent conflict, in 2013, a-24-year old John Jal Adek fled the country for safety. He lives in one of Uganda's largest refugee settlements – Rhino, in Arua district.
He and fellow refugee youth created a-not-for-profit refugee organization known as Youth Social Advocacy Team (YSAT,) with the purpose of changing mindsets of their fellow young men and women. They deal in peace building and conflict management, Youth empowerment (with life skills) and innovations. They claim, leading by example, they have achieved tremendous results already.
Our reporter, Acan Proscovia, engaged the organization's Co-founder, John, in a Q and A session. Proscovia started out by asking what inspired him and his crew to start such an ambitious cause. Take a listen.