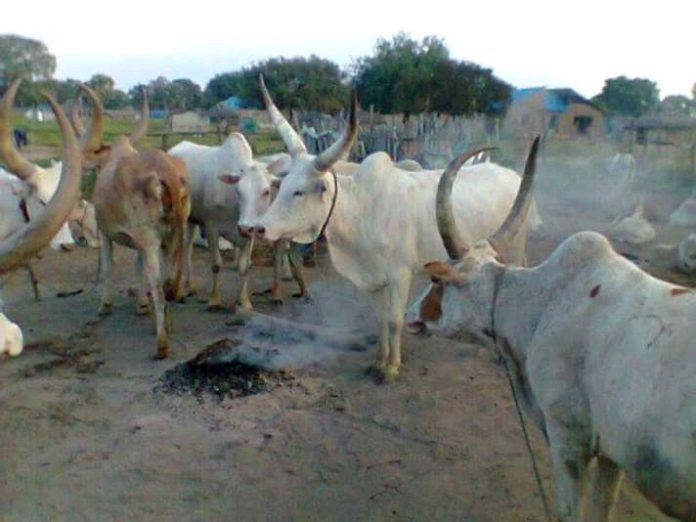 When war broke in the Africa's youngest nation of South Sudan, looting of property and demolition of houses left empty by the asylum seekers became rampant amongst the civil population and arguably by the armed forces as well. This forced most south Sudanese especially the cattle keepers to consider moving along with their livestock to the neighboring countries.
However in Uganda it is believed that cattle belonging to the South Sudanese have crossed the border unscreened with means it exposes Ugandan livestock to diseases as well.
Emmanuel Ezati has more to tell us in this story, take a listen.