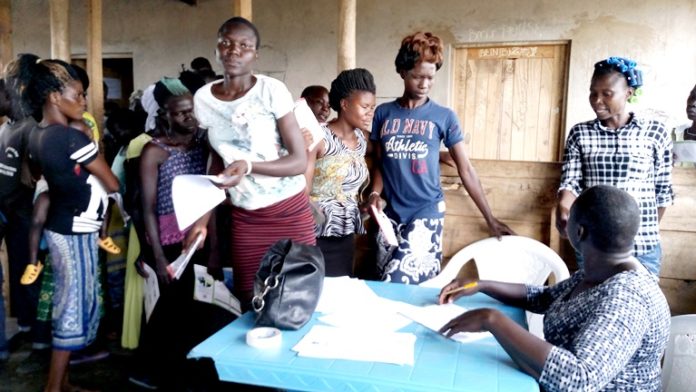 By Esther Natalino, Radio Easter
More than 500 million women and girls undergo menstrual cycle in the entire world. Menstruation is a discharge of blood from the female reproductive organ. It happens in young girls and women within the child bearing age. A great deal of Africa's population (Mostly low income) believes when menstruation begins in a girl they're ready for marriage. The 28th May is marked as a day to advocate for the rights of girls in the menstrual circle. In Yei County of Central Equatoria, multiple organizations including Amref Health Africa, NRC, South Sudan Development Organization have taken to campaign against the appalling believes against menstruation calling for an end to stigma, early marriage, etc.
Esther Natalino filed for us this story and has more to say. Tap here to listen.