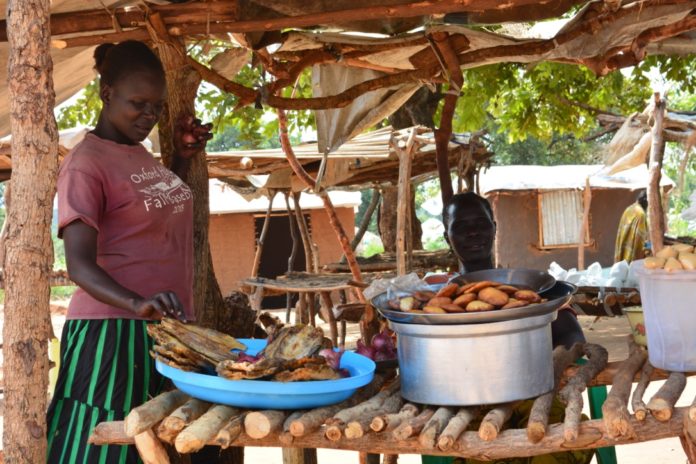 As Palorinya settlement, housing over one hundred thousand refugees from South Sudan, is deemed to fall under a newly created district of Obongi a new settlement is set to open in Moyo district to appease area politicians.
Refugee settlements are usually opened in remote areas of the country – places hardly with any public facilities. But immediately after settlements are established, various agencies that implement refugee programs put basic facilities in place. Such facilities serve both refugees and host communities.
The thinking of politicians in West Nile of Uganda is simple – allow a refugee settlement in your district, then services automatically would come quickly closer to the people you represent. Adrapi Gabriel has more.