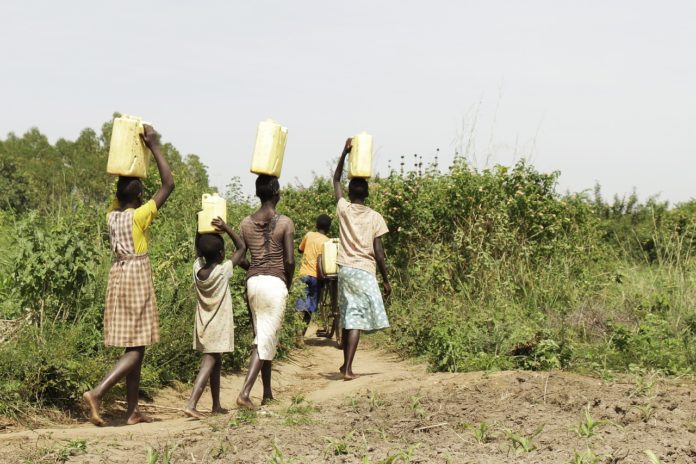 By Samson Ganiku, Radio Pacis
At the ease of Uganda's two months long lockdown which was imposed early June 2021 following covid19 resurgence, schools and worship places remained trapped in the "no opening" list. The continuous ban on education alongside other crucial institutions keeps painting sadness in the faces of citizens who want the best for their children. Refugees in Uganda too are affected by the ban that continues to register countless cases of teenage pregnancies.
Especially in settlements within the West Nile region, Relatives of victims are settling cases within family settings. Samson Ganiku has more to tell us in this story. Listen below.