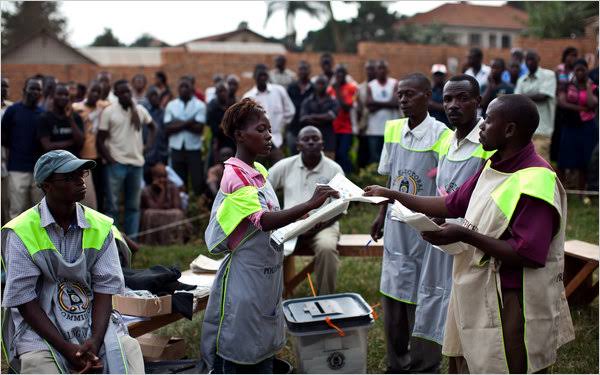 Unlike the erstwhile days when presidential candidates flood towns and streets with sounds of trumpet and music to win the heart of their voters as they launch their manifestos, The recent wave of the covid-19 has introduced a #NewNormal in the country where social distance is brought at the forefront of nearly the whole lot.
In its bid to avoid social gathering, the Uganda's Electoral Commission has unveiled the revised roadmap to the country's general election a new system dubbed digitalized and scientific form of election which requires candidates to use media houses for campaign.
But the opposition parties blame that the new system won't be free and fair since they are denied access to the media. Take a listen to the full detail of the story filed by our reporter herein.
By Adiidi Rasul, Spirit fm