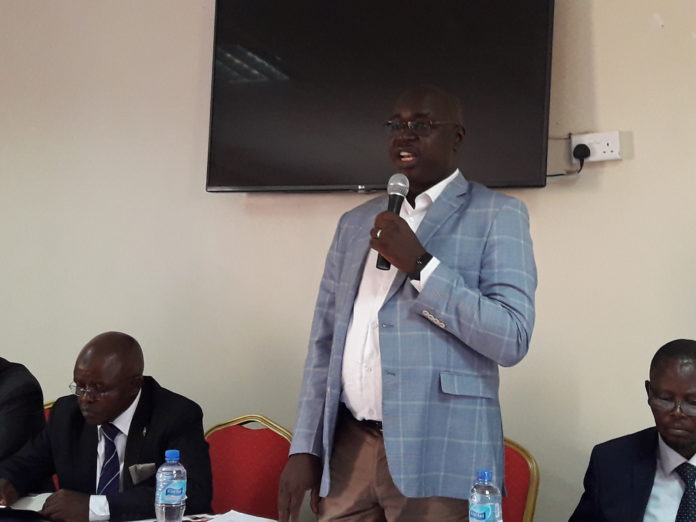 The civil war in South Sudan has just not displaced citizens, caused hundreds of thousands of deaths and destruction of property; natural resources are also under attack.
Illicit loggers mostly cut down Afzelia Africana tree species, threatening its extinction. The activities are mostly happening in the counties of Kangapo and Liwolo found in South Sudan's Yei State.
Meanwhile, South Sudan-Uganda cross border possibilities are underway to try to clampdown on the widespread activities. Ronald Debo reports.