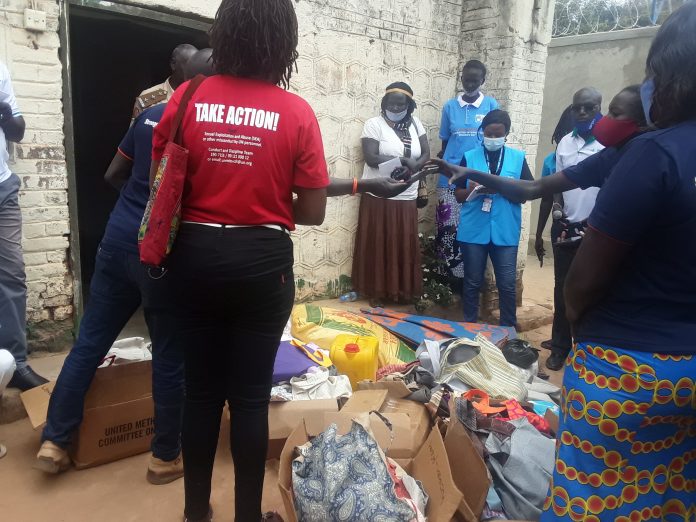 By: Esther Natalino, Radio Easter Yei
Crown the woman-South Sudan is a women founded and led nonprofit organization that aims at empowering girls and women to ensure they harness their potential and contribute to nation building economically, socially and politically.
The organization over the past few years has been raising the capacity of women through capacity building and skills development gearing towards sustainable living.
In partnership with Search for common ground, Crown the WOmen organized a one day Intergenerational Civil Society Organization (CSO) forum on peace building in Yei.
Esther Natalino filed for us this report from Yei and has this to say, Listen below.