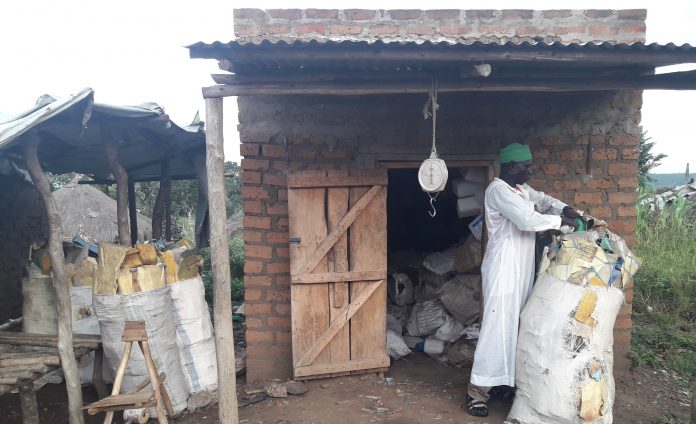 By: Alison Lemeri, Freelance reporter
In the face of growing rate of unemployment in Uganda, most of the low income citizens turn to the creation of self-reliance jobs. And with the on-going demand for used plastics in the country, an inarguable number (mostly middle aged youth) have turn to collecting used plastics meant for recycling as a way of making ends meet. A kilogram of used plastics costs 700 Ugandan Shillings ($0.2) in Uganda's capital of Kampala.
However, besides earning a penny, Adnan Abas a South Sudanese refugee living in Omugo settlement of Northern Uganda has a completely different believe of the spectrum. He believes collecting plastics would help conserve the environment.
Alison Lemeri was in Omugo settlement of the South Sudanese refugees and filed for us this story. Listen here