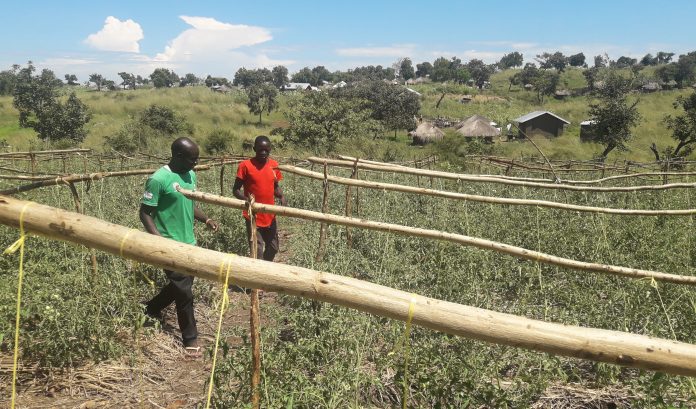 Relief slashes and coronavirus consequences have threatened livelihoods in Uganda refugee settlements, but some refugees adapted to local food production.
Nearly 1.5 million refugees in the landlocked East African country now receive 60% of their full ratio each month. This new arrangement started last February following a 40 percent relief reduction in total.

The move sent shock as it had come at the worst time, humanitarian partners warned.
Refugees highly depend on the monthly relief aid from WFP, which the UNs food agency is still facing a shortfall in funding from donors.
According to the World Bank, 10% of the global population already lives in extreme poverty, and refugees are not exception.
Amid the lifting of most covid restrictions, an end to food cuts remains unknown. But some refugees arent relaxed to find options of supplementing the assistance.

Alison Lemeri has the details.