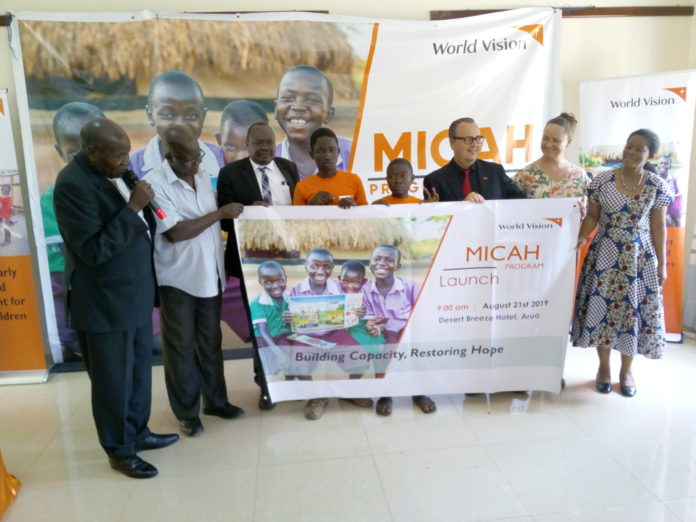 World Vision, an international partnership and Godly organization that works with the poor and oppressed to promote transformation has launched the Mission to Increase Capacity and Hope Program (MICAH) to benefit 50,000 persons both refugees and host communities at Omugo Sub County.
The 8-mllion project is targeting 36,000 host communities and about 13,000 refugees on education and health sectors.
Judith Atizoyo compiles for us this story from Arua, Uganda.