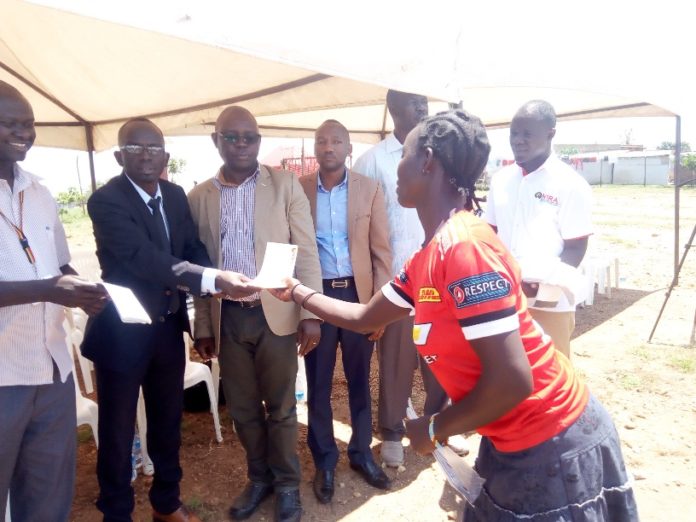 The National Identification Registration Authority or NIRA, a body in Uganda tasked with registration of all infants has encouraged the South Sudan-ese refugees in Bidibidi refugee settlement in Yumbe district to register the births of their children. It is a routine in the two countries of Uganda and South Sudan to get all new born children registered. But in the refugee camps in Uganda, the exercise has not been in practice.
The appeal was made during the commemoration of the belated second civil registration and vital statistics (CRVS) day for Africa at Bidibidi reception centre on Friday.
Robert Elema has more, in this story.