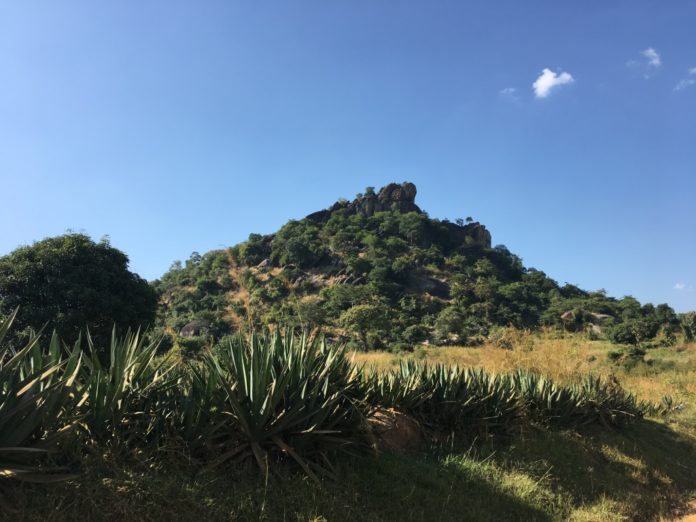 A South Sudanese displaced female student Grace Akon Biar studying at Natewa High, Nakuru, Kenya in an exclusive interview says South Sudan's President Salva Kiir will not bring unity among the people of South Sudan alone.
Akon is one of the victims when the ongoing civil war descended in the country Dec. 15, 2013, forcing her out to flee their original home in Jonglei and took refugee to Ming -Kaman IDPs camp  putting her off classes for one year. When the conflict reaches the peak, Akon discovered herself negatively affected and decided to write a video documentary on South Sudan violent conflict.
Her first video documentary was on the life of IDPs children in the camp under the title "Kids IDPs Camp". It describes the misery of refugees and IDPs in camps exposing the evil of war to world community.
Akon's second video documentary supported by Save the Children organization titled: "Grace finds her Mother" aiming at depicting the culture of deeply rooted in the country since time immemorial.  In one of her videos documentary, the 18-year school girl talks about peace, saying peace doesn't need people who are grown up, but the youth because they are the victims of any conflict in the community. As such it's a collective responsibility for every South Sudanese to contribute in bring about durable peace in the country.
She said, when the war broke out in the country, women, and teenagers were the most affected group of people according to her. Akon added that education of children is really interrupted by the conflict, indicating that with the realization of peace all things will move on the right direction where everyone would go back to his/her own village of origin to start cultivation of food crops. The novice local video producer appealed to all South Sudanese at home and in Diaspora to contribute towards achieving durable peace to pave way for development in the country.
Source/Radio/Jonglei/ 5/9/2017