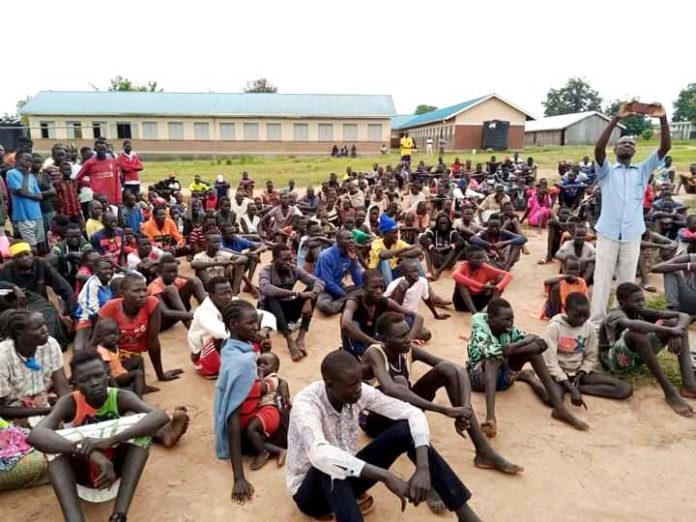 By: Robert Ariaka, Arua One fm.
Over 3,000 refugees in Rhino camp settlement in Madi Okollo district have been internally displaced following violent clashes in Thika Zone between the host community leading to the death of 15 refugees. The fight started when the host community in Rigbo Sub County attacked the refugees after one of the locals ran to mobilize the people following a fight.
Since their settlement in the various camps in Uganda, the refugees have been in engaged in several intercommunal brawls with each other. This time, the fight extended to the host community leading the death of the 15.
The refugees now want to be relocated from the settlement citing future clashes may lead to more fatalities. The refugees have petitioned office of the UNHCR and OPM seeking for immediate relocation for safety.
Robert Ariaka files more as in this report, Listen here.