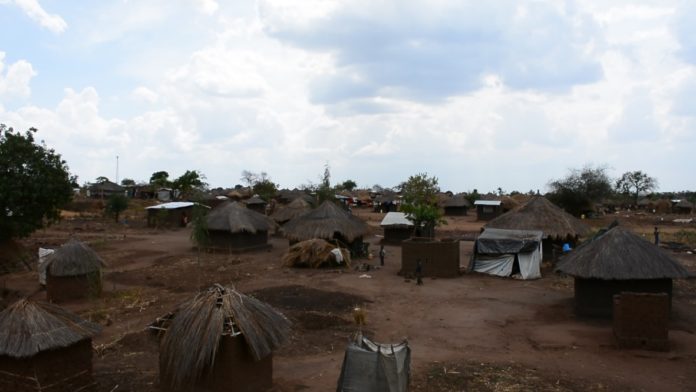 By: Doreen Tasia, Radio Pacis
It is about 6 years since the formation of the Refugee and Migrants Vicariate following the immense influx of refugees (South Sudanese) into the northern districts of Adjumani, Moyo and Yumbe amongst others in 2016. According to the Bishop of Arua Diocese, the vicariate was to train catechists, drill boreholes and construct churches likely to serve the post refugees population in the long run.
This year, new commission members of the vicariate have been nominated to take up on the spiritual obligations of the vicariate.
Our reporter Doreen Tasia witnessed the launch of the vicariate from Arua and filed for us this story. Listen here.