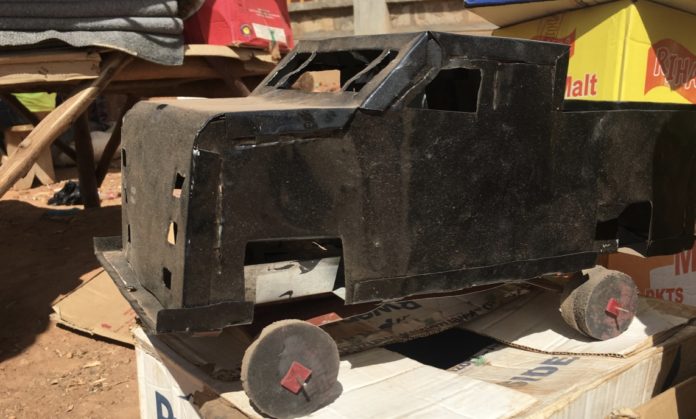 As South Sudan's war continues, in some parts, so many citizens still are forced to leave their homes. But did you know such displaced people may find nothing or little left of their homes, when they finally return?
There are over 1.8 million internally displaced persons (IDPs,) and around 2.3 South Sudanese refugees in the region, according to UN agencies IOM and UNHCR respectively. These numbers form a total of over 4 million people who are displaced due to the outbreak of recent South Sudan's major conflicts of 2013 and 2016.
Political leaders on both sides of South Sudan-Uganda border area are concerned. They say homes in South Sudan are vandalized and property, especially that are made of metallic materials stolen in order to feed scrap-metal-market in Uganda. The illicit business is booming, along the border area. Authorities on both sides of the border are trying to find a solution to the problem in order to save what is left of the abandoned homes and properties of South Sudanese people who fled for safety. Ronald Debo has more – take a listen.