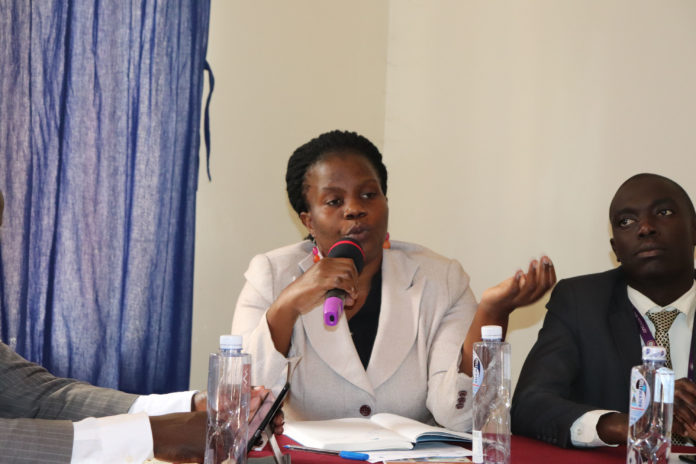 The United Nations Development Program (UNDP) and Legal Aid Providers Network (LASPNET) issued report on difficulties refugees, living in Uganda, face trying to access justice. The report cites basic, but endemic hurdles.
Also in another story; https://training.dw.com/cbn/refugees-in-uganda-can-hardly-access-justice/
Legal practitioners say there is room for improvement as far as making life easy for refugees is concerned. However, it requires a collective effort. John Dibaba compiled some thoughts on the findings the report cites.