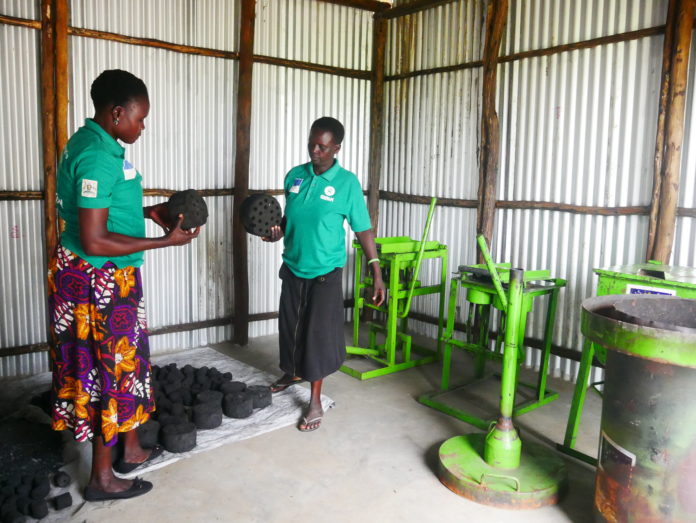 By: Samson Ganiku, Radio Pacis
Between 1992 to 2013, the percentage of Ugandan households living in poverty was halved. Despite the tremendous advances in poverty reduction, a recent economic slowdown and a sharp increase in the youth entering the workforce have contributed to weak growth in the labour market. It is against this backdrop that the country's more than 1 million seek their livelihoods.
However, in Rhino camp and Lobule settlement of the South Sudanese refugees in Uganda, the story is likely to change as Global Rehabilitation Transformation Response or (GRTR) in partnership with Support for Peace and Education Program launch a livelihood program to equip nearly 300 youth from among the refugees and host communities.
The 2 year program will equip the youth with basic skills in tailoring, hair dressing, welding and motorcycle repair. Samson Ganiku filed this story and has more to tell us. Listen here