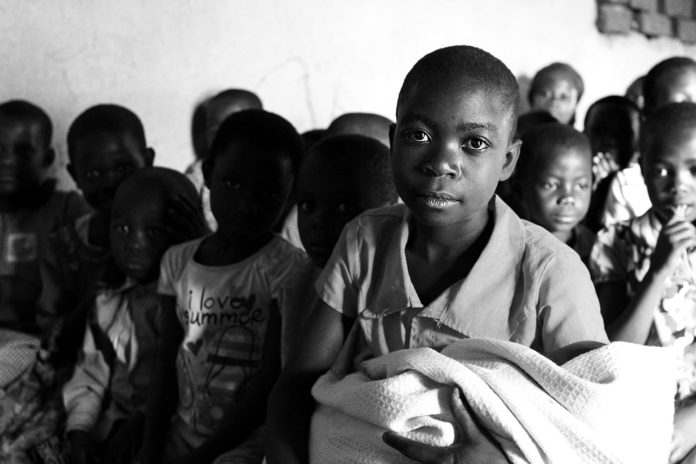 Most girls in Rhino camp complain they can't stay in school, especially during their menstrual cycles. They say they don't have enough sanitary pads. They argue they choose to stay home, until they are through the cycle.
Some of them use unhygienic materials so as to try to continue their classes.
Their teachers are aware of the challenges the girls face, but they say they cannot do much to help.
Onen joan caught up with some of them and filed this report for us: