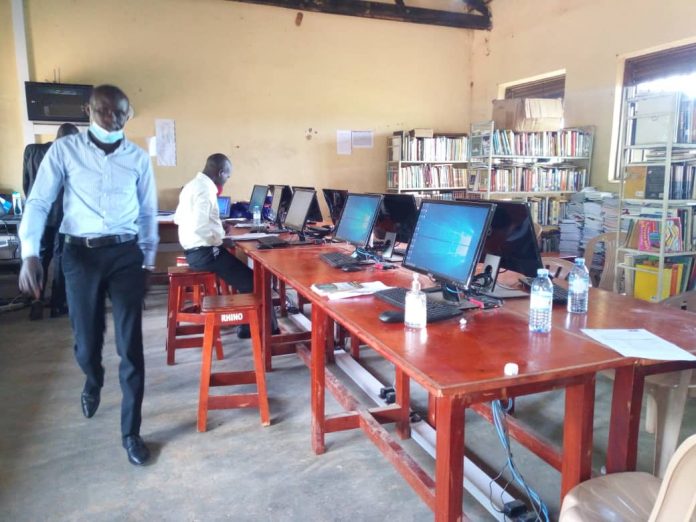 By Frederick Dramadri, Radio Pacis
In an effort to recover from the loses caused by the coronavirus pandemic, UNESCO has launched a digital library to improve learning amongst refugees and the host communities in Madi Okollo refugee settlement. Windle International Uganda has also donated over 500 digital tablets in Five Learning centers in WestNile.
The efforts not only improve reading culture amongst learners but also contribute to the country's "Leaving no One Behind in the Technological Era" 2030 vision.
Frederick Dramadri filed this story and has more to tell us. Listen here.