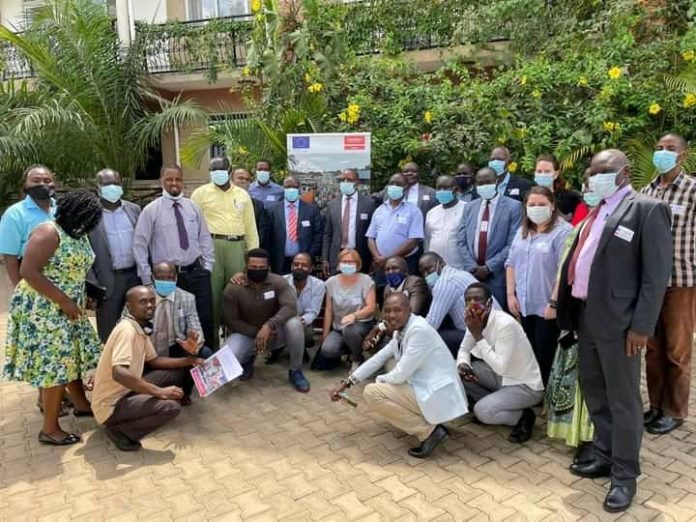 By Musa Sabir.
Due to the unconducive living condition in the settlement camps coupled with rambling service delivery, over 2,000 refugees relocated to the Urban suburbs of Arua over what they refer to as access to better health and academic services compared to those in the refugee camps.
The Uganda government has open policies for refugees in the settlement camps and not the urban habitants. This mounts pressure as the increasing number of urban refugees drain on service delivery.
However, a three year project targeting urban refuges in Arua city and Koboko municipality has been launched. The project named "Comprehensive Refugees Response Framework" is meant to provide better access to urban refugees.
Sabir Musa has more to tell us in this story. Listen here.