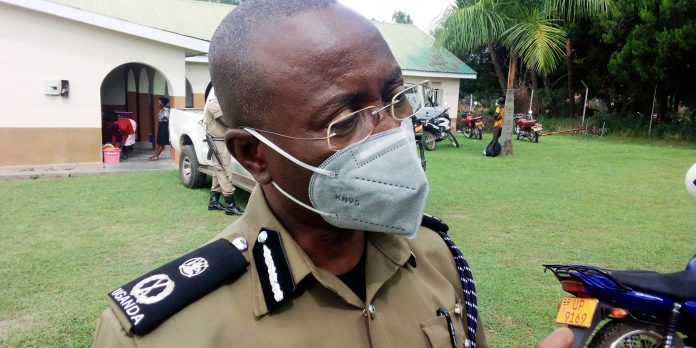 By: Ronald Debo, TBS Moyo
In the recent past violence among refugees and partially involving host community in Uganda's west Nile region has been threatening livelihood in the area. Especially at the refugee settlement in Obongi district where unidentified gunmen terrorized the refugee settlement by robbing and killing refugees at night hours.
At least four refugees have been killed and dozens robbed of their merchandise equating to millions of shillings in the past few months.
The host communities speak out on this act of diffidence in the refugee settlement in the onset of spill over. This has however broken the ties holding the two communities together
A one day community dialogue has been organized by Cross Border Network through DW Akademie's support. The dialogue that brought together both refugees and host communities including some intellectuals was aimed at bridging the refugee-host community peaceful coexistence chain.
Mawa Bashir, a retired civil servant who worked in refugee operations for over 25 years, but now a minister of security in Rendike Chiefdom, attributes the gun violence to misunderstanding among the two communities to external factors from the country of origin of the refugees.
Through the dialogue there was appeal to the government and the refugee agencies to fix the problem of gun violence in the settlement that has broken the peaceful co-existence among the refugees and the host community.
However, the Chief Political Commissioner of the Uganda Police Force, Assistant Inspector General of Police Hassan Kasingye says collective responsibility of the government and the refugee agencies to ensure security and safety of the host community and the refugees is the only option to keep the two communities at peace.
Palorinya refugee settlement is home to over 126,000 refugees, a population that almost triples the population of the host community that stands at about 52,000 people.