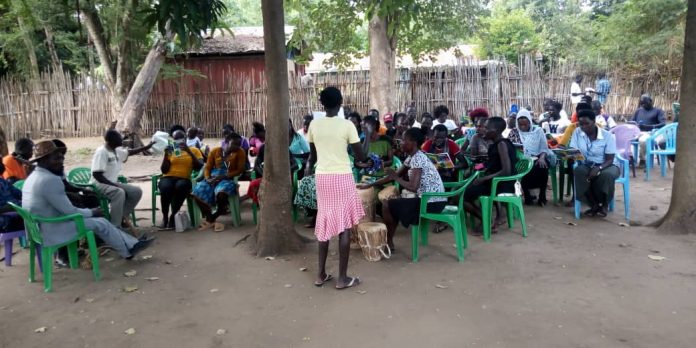 By Okello Jesus Ojara, Speak FM
AMURU: Early June 2021 when parents and learners expected the re-opening of learning centers, another lockdown has yet been announced. A move that dragged parents and guidance of the school going age in a clutter as learners become redundant. This however led most of the teenage girls into sexual activities that later turned into nightmare.
In a period of two months, Amuru district has recorded 38 cases involving 20 teenage pregnancies. Other cases include defilement, rape, assault and child neglect.
Globally, an estimated 736 million women (almost one in three) have been subjected to domestic violence with 30 percent of them within the age of 15 and older.
Also, approximately 12 million girls aged between 15 to 19 years and at least 777,000 girls less than 15 years give birth each year in developing countries.
Reports on teenage pregnancies during and post covid19 lockdown by KIU indicates that over 4,000 cases have been reported in Northern Uganda alone
This statistic is not far from that attributed by Charles Opio, the community development officer for Amuru town council.
The CDO however cited that the sudden increase in the cases of gender based violence especially cases of teenage pregnancies were as a result of the lockdown and closure of learning institutions.
He also blamed parents and guardians for neglecting their children hence making the girls redundant at home with no work to do thus getting involved into friendship which may result into pregnancy.