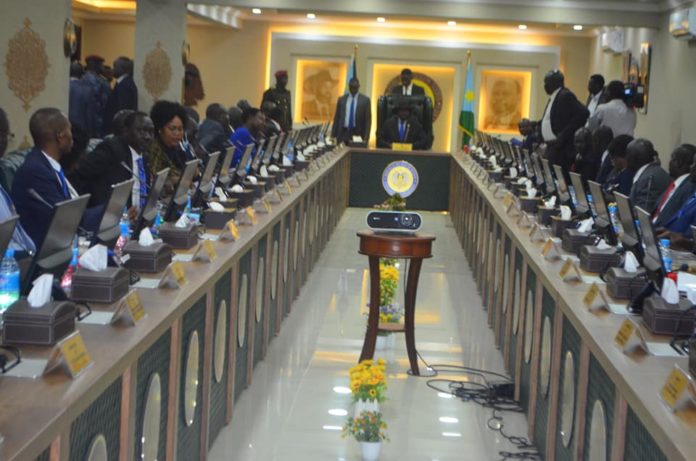 Coronavirus has risen in the year 2019 causing global panic with over 300,000 COVID-19 confirmed cases and more than 13,500 deaths in 188 countries and territories across the globe.
Coronaviruses are a family of viruses that can cause illnesses such as the common cold, severe acute respiratory syndrome (SARS) and Middle East respiratory syndrome (MERS). In 2019, a new coronavirus was identified as the cause of a disease outbreak that originated in China.
Many East African countries including Rwanda, Kenya, DRC, Sudan, Ethiopia, Somalia and Egypt have confirmed their first coronavirus cases. Uganda which bordered South Sudan from the South has also confirmed their first case on Sunday 22nd march.
The 36 year old Ugandan business man confirmed with the covid-19 was on a business trip to Dubai on date 17th and came back on 21st March. Testing his temperature at 38.7 prompted the thorough investigation leading to the confirmation of the coronavirus.
Frequent tripping to the category one countries (Countries with high rate of coronavirus infection) is considered one of the major factors aiding the spread of the covid-19 virus.
During his address shortly after the swearing in of the R-TGoNU ministers, South Sudanese President Kiir warned the ministers against aiding the spread of the virus in the country due to their frequent travels.
"This thing (COVID-19), my people, is not far from you because my ministers have been travelling a lot, and this time it will start with you," Kiir told the ministers, shortly after they were sworn-in at J1.
South Sudan still remained corona free as nearly all African countries have registered their first cases.
President Kiir has directed the R-TGoNU cabinet ministers to stop travels. He warned that the national ministers would be the first to contract the virus because some of them travel a lot.
"So, stop this too much travels until the situation clears itself. Stay informed on the latest development about COVID-19," he adds.
According to UNMISS tweet, one minister and his deputy are in self-quarantine as a protective measure following their recent return from overseas. They have also been sworn into their offices in their absence.
By Deng Daniel Ngor, Freelance reporter, Down Earth News, India