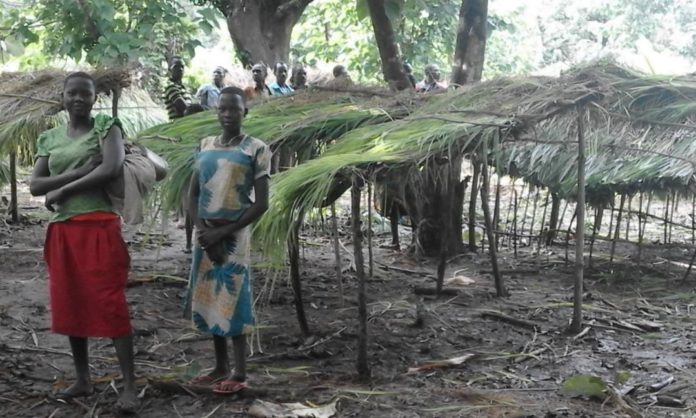 Yei's security is threatened by renewed fighting, reportedly, between forces allied to General Thomas Cirillo Swaka of National Salvation Front and the government, which is led by president Salva Kiir.
Both parties are signatories to a revitalized peace agreement that was signed last year in Khartoum.
The insecurity has led to displacement of civilians out of their homes. Some of them have arrived in Uganda to seek safety. The Refugee Desk Officer in the Office of the Prime Minister (OPM) Arua, Solomon Osakan confirmed OPM started receiving new arrivals on February 13. He says they register over 100 individuals every day – and that the number is swelling. He says the trend is shocking. He talked to us.