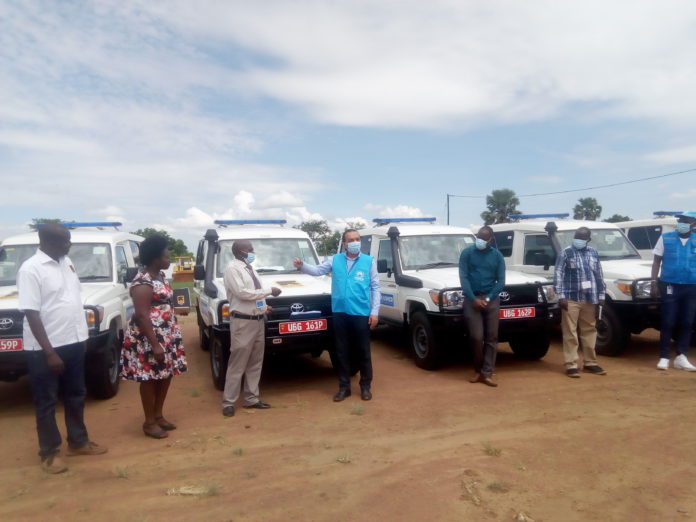 The humanitarian organization UNHRC or (The United Nation High Commission for Refugees) in its support to the fight against the novel corona virus has donated 5 ambulances to the International Rescue Committee or IRC to ease and expand the fight against the pandemic.
The ambulances that are meant to support the host communities and refugees in the Bidi-bidi refugee camp in Yumbe district of the west Nile region will replace older used ambulances that are susceptible to breakdown anytime.
Listen to more on this story herein below.
By Robert Elema, Radio Pacis